Family Medical Care Associates
Reviews
I absolutely adore Dr. McCormick and all the staff. I've been a patient of Dr. McCormick since 1988 and have always been very happy. She is very kind and knowledgeable.
Dr. DeMarco and his staff were friendly, and displayed a caring attitude toward me. If anyone is looking for a doctor, he is the one!
They pretty well get you right in and take care of you right away they get to the point they don't mess around they get things done I like to thank family medical Care in Blue springs MO for your service
I have been using Linda McCormick as my primary care provider for many years. She is warm and personable yet thorough and professional. She is a good listener and addresses my concerns promptly. I never feel rushed at my appointments. In fact, her entire staff is so friendly it feels like a family at every appointment.
We just love this office! Beth, N.P. is amazing along with her wonderful Nurse. We plan on being long-term patients.
Such a caring, thoughtful, understanding, thorough doctor. She always takes time to see how I am and explain things to me about my condition and concerns. I often feel like I'm talking to a friend about my situation.
The Staff was very kind, got in to see Medica team close to appointment time. Nurse Practitioner was thorough with explanation of medications that were prescribed. Thank you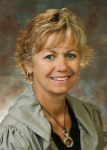 Linda McCormick, DO
Family Medicine
Dr McCormick was very kind. She spent time with me and listened to my issue. I did not feel rushed through the appointment. She is very easy to talk to and she really cares about her patients. All of the staff at the office are very friendly and helpful.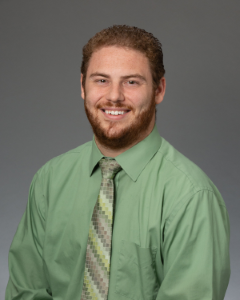 Vincent DeMarco, DO
Family Medicine
Fantastic, friendly and a comfortable atmosphere!