SMMG Radiation Oncology
Reviews
Everything was very comfortable and and the assistants who were attending to me were very sweet and patient. Thank you for a good experience.
Garth Tormoen, MD
Radiation Oncology
100 per. Awesome thank you.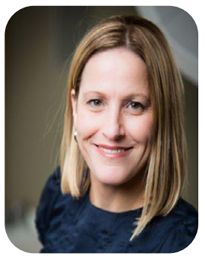 Kathleen Legarza, MD
Radiation Oncology
I am currently at Saint Mary's on the oncology floor. I have been very scared of my condition, but the team I've had this entire time (even the new ones on shift.) have made it so much easier and have been so uplifting and supportive. However, this one nurse in particular I will NEVER forget. Her spirit is truly healing. Let this woman and her family be protected at all costs.💗 ZhaZha made the time here so much easier. Holding my hand through painful things, cracking jokes, making sure I always have what I need and am comfortable. I'm going to genuinely miss her! She also bought me a chocolate shake! Like what?? So grateful for her and the rest of the team I've had. Also! The radiation team at Saint Mary's has been phenomenal throughout my cancer journey. They are so patient and understanding of each person and treat me (and others) with such care. It gets hard some days and each time I've been met with a big hug and reassurance. I am blessed that the small team in there works so hard to make sure all the measurements are right and I stay feeling comfortable throughout the process. Dr. Shauff is also amazing!!
Jonathan Tay, MD
Radiation Oncology
It was absolutely wonderful they got me in right away I got to meet a very professional staff I appreciated The Visit so much and they were able to address my needs Right away I am so happy and thankful for these doctors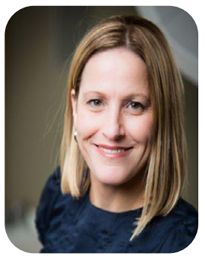 Kathleen Legarza, MD
Radiation Oncology
Every one was very professional and courteous. The gals in the radiation room were up beat and my comfort was their primary concern.. my oncologist was very knowledgeable and forth coming with his observations, very thorough and truthful..I appreciate their honest reaction, they made an uncomfortable situation very pleasant. Thank you for a job well done !!
I went in for Prostate Cancer. From the start the staff was fun and professional. They kept it lighthearted so it put me at ease. I think we put enough stress on our selves without knowing the outcome. I think that is why we go to doctors. There bedside manner is fantastic and accommodating. Dr Tormeon is fantastic. Would highly recommend Cyberknife and Saint Mary's Hospital. Thank you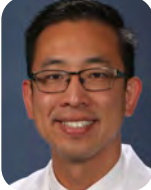 Alexander Lin, MD
Radiation Oncology
Great staff, professional and fast.
Jaime Shuff, MD
Radiation Oncology
Dr. Schuff has been my physician for many years and I would like to thank her for all the help she has given be.
Garth Tormoen, MD
Radiation Oncology
Dr Tormoen and staff at Saint Mary's Center for Cancer are fantastic. They have held to high professional standards while being attentive and caring.