Tayani Institute/SEMA - Mission Viejo Plaza
Reviews
Dr Gawk's assistant took me on time and took my vision distance measurements quickly. Then, Dr Gawk came in and spent as much time as I needed to get my questions answered. I like the changes made in the office process a lot.
Dr Gwynn has provide us with excellent eye care for many years, including cataract surgery. Thank you
I am seeing both an ophthalmologist and an optometrist, Joson Moin. Both are absolutely fantastic. Not only are the doctors patient focused their staff is too. I've seen Joson for more than a decade. Moin for years. I plan to keep coming back to these doctors. The optician, Shi, is easy to work with, helpful and careful in choosing the frames and right lenses I need and with the right coatings.
First visit to Tayani Institute since they merged with Saddleback Eye and Associates and all the staff that I have experienced thus far have been friendly, helpful, and very responsive to my needs, appointments, and follow up when I call and leave a VM. Very professional staff, warm and inviting.
staff is great dr hseih RULES.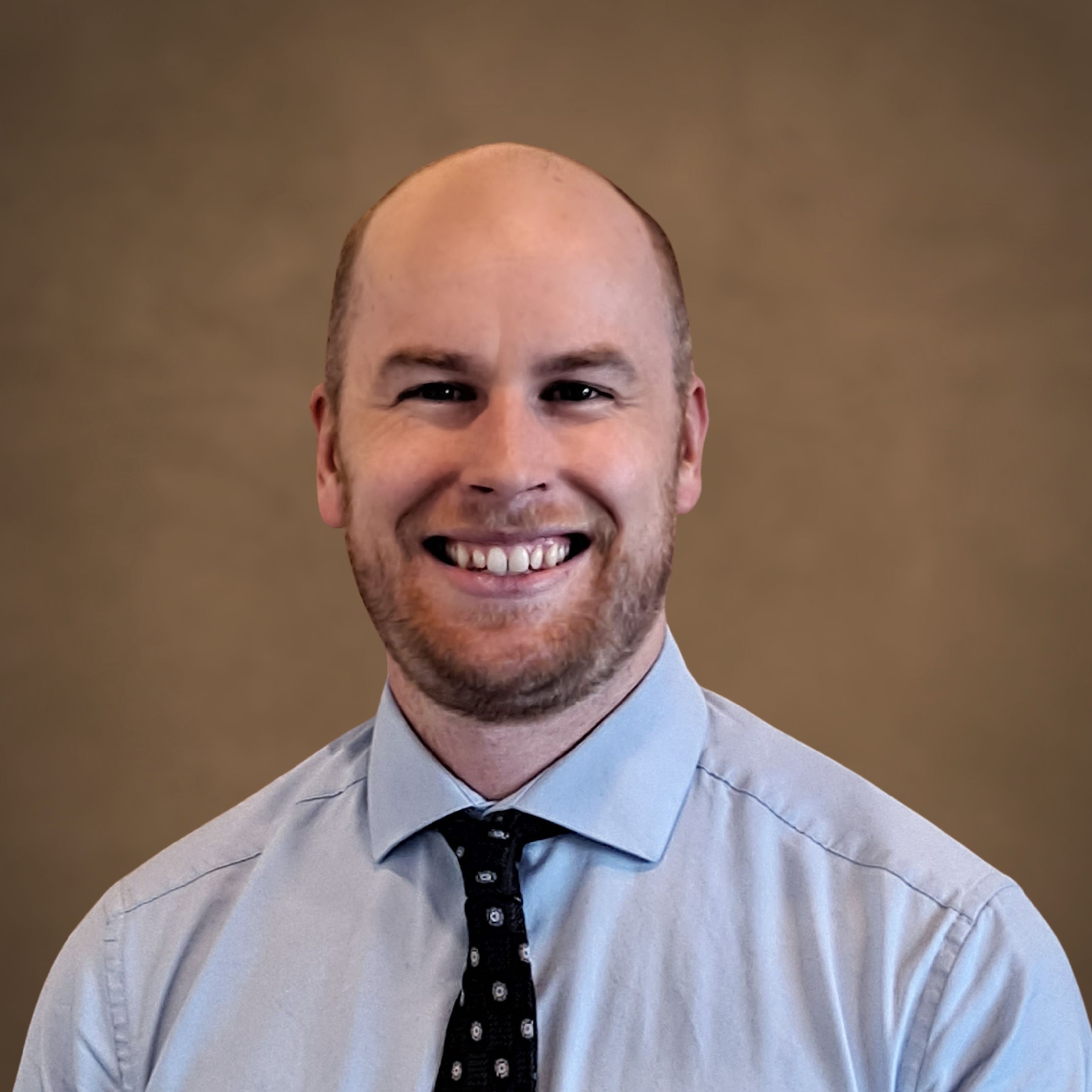 Nothing short of a great visit. The staff was very attentive and accommodating. Dr. Kevin Guck was very thorough and informative during my examination. Overall OUTSTANDING!