Tayani Institute - Brea
Reviews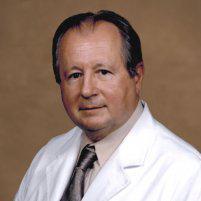 Jan Lukac, MD, FAAO
Ophthalmology
Awesome service! Everyone was friendly ant attentive from the time I made my appointment. Doctor Lukac has a sweet sense of humor and lots of patience! The assistant, Reyes, is very attentive and friendly. One thing I noticed that it is important for me, how Dr Lukac treated everyone with respect. And I could see how much he is loved and appreciated. I feel blessed!
I have been seeing Dr Dat Do for over 11 years now and it's been nothing but a great ride. He listen to you and help with your eye sight. I even did my LASIK 5 years ago and my vision is perfect since. I have sent most of my friends and coworkers and they all have the best experience ever. I highly recommend everyone to give it a try, you won't regret it.
Been coming to Dr Do for more than 10 years, best optometrist ever!
Been coming here for several year to see Dr. Do! I had glasses before and with his referral I got lasik and they're perfect! I drove all the way from Alhambra just to see him for my routine checkup and the team! He's funny and compassionate with what he does. Come here if you need an optometrist!
Dr Do is. My eye doc. He's a can-Do doc. He's awesome. Knows his stuff and takes his time with you. Makes you feel very comfortable and explains things very well. Two thumbs up.