Tayani Institute - Laguna Hills
Reviews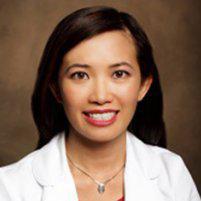 This operation is a perfect example of how an office should be run. Starting with the front desk representative who coordinates and makes sure you are taken care of. Having a professional like Dr. Tran to oversee the health of your eyes is a blessing. Lastly, it is my opinion the Jovanna Torres, Optician is by far the most qualified and knowledgeable person I ever met with respect to finding the right eyeglasses and has an outstanding personality to boot.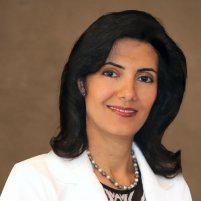 Farzaneh Moin, O.D.
Optometry
Dr. Moin is always lovely and helpful. She listens to her patients' needs and wants. Dr. Moin is very thorough in her exams. Dr. Moin is on time. It's always a pleasure seeing Dr. Moin. Thank you,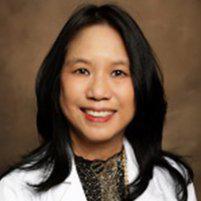 Rebecca Ng, O.D.
Optometry
I have seen Dr. Ng for many years and hands down there is nobody I trust with my eyes over her. Everyone In the office has always been and remain to be very friendly and helpful. Always a great experience.
Dr. Mulick was informative and helpful , as always!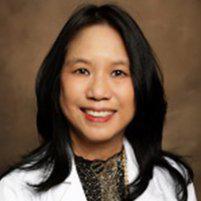 Rebecca Ng, O.D.
Optometry
Dr Ng is very thorough and professional. Her assistant OJ (Student Practitioner) was also very efficient and detail oriented. My usual problem with Tayani's in the Crown valley location has been the front desk -- over-scheduled, no communication on delayed appointments, etc. However this time that was not an issue. The front desk was very prompt and kept me informed of my appointment status.
Dr. Mulick was very nice, knowledgeable, and helpful, as was the optician. I would definitely recommend this location. And as I age, my eyes are getting better, so can't complain!