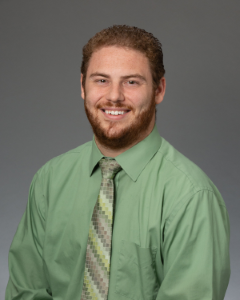 Dr. DeMarco is board certified in Family Practice and has a special interest in NaPROtechnology and the Creighton Model of Fertility Care. He is also certified through the Department of Transportation
...
Recent reviews
Dr. DeMarco and his staff were friendly, and displayed a caring attitude toward me. If anyone is looking for a doctor, he is the one!
Fantastic, friendly and a comfortable atmosphere!
Dr Demarco always uses a co-operative discussion to review issues and develop a recovery plan
In-network insurances
98% of patients have successfully booked with these insurances
Location
Family Medical Care Associates
100 NW Mock Ave. Blue Springs, MO , USA
-05:00 Central Daylight Time