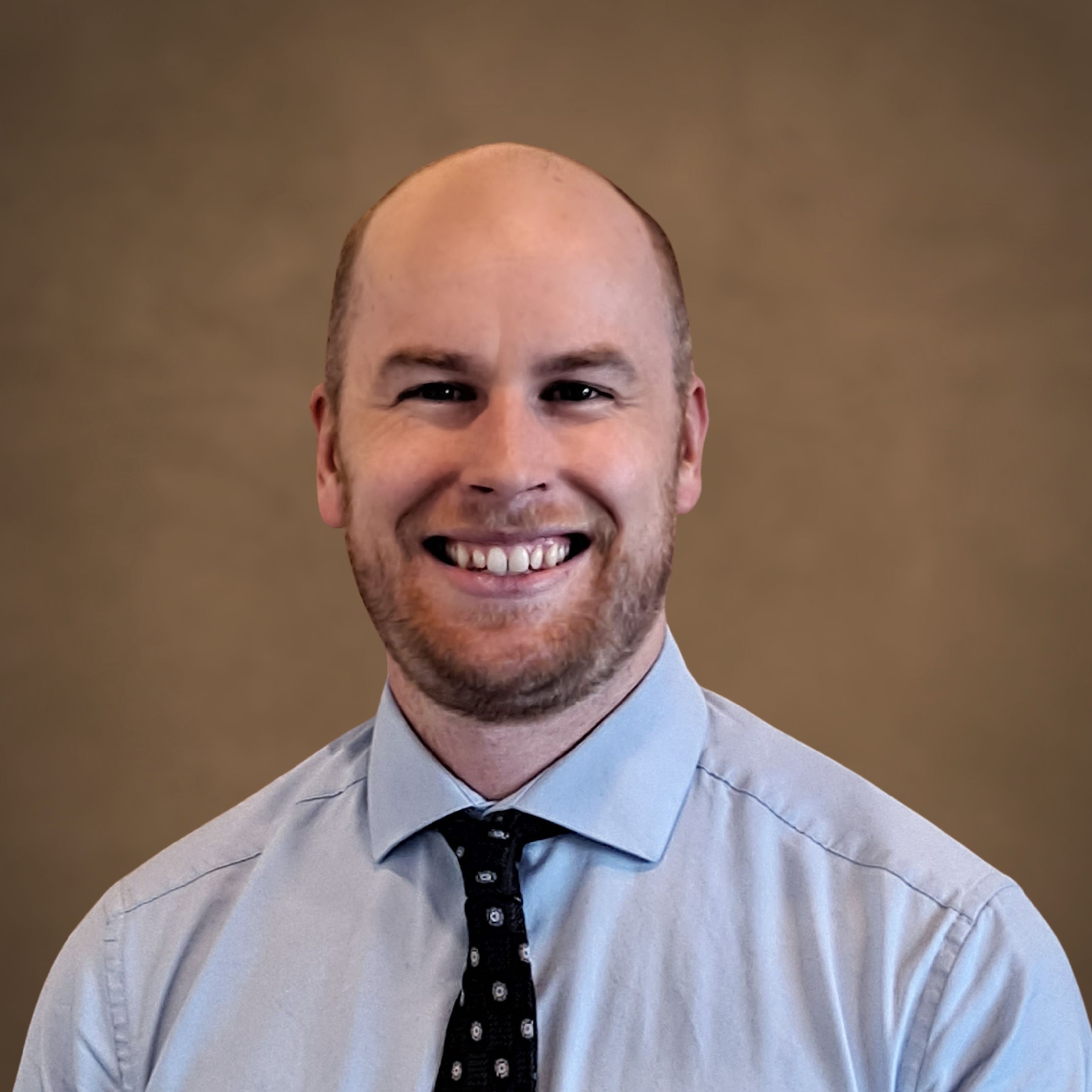 Optometrist Dr. Guck is a third-generation optometrist and has loved the field of eye care since he was a young child sitting as a patient for his grandfather. Dr. Guck received his bachelor's degree
...
Recent reviews
Nothing short of a great visit. The staff was very attentive and accommodating. Dr. Kevin Guck was very thorough and informative during my e... See More
Dr. Guck worked diligently to correct my double vision with prisms and remedied my tricky problem.
Saw Dr. Guck OD for the first time. He was incredibly kind and took time to explain to me about my eye health and the reasons why he was cha... See More
In-network insurances
98% of patients have successfully booked with these insurances