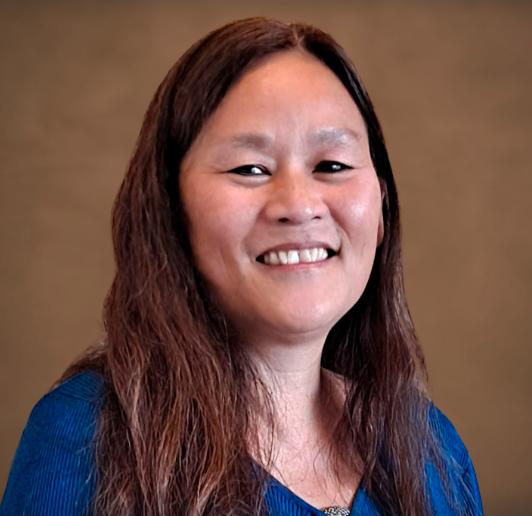 Dr. Hsieh has been specializing in contact lenses for over twenty years. She received her Bachelor of Science degree in Biological Sciences from the University of California at Irvine and then went on
...
Recent reviews
staff is great dr hseih RULES.
Short wait time. Dr. Hsish is the best!
Short wait time. Dr. Hsieh is the best!
In-network insurances
98% of patients have successfully booked with these insurances
Location
Tayani Institute - Mission Viejo Plaza
26691 Plaza Dr., #250. Mission Viejo, CA , USA
-07:00 Pacific Daylight Time