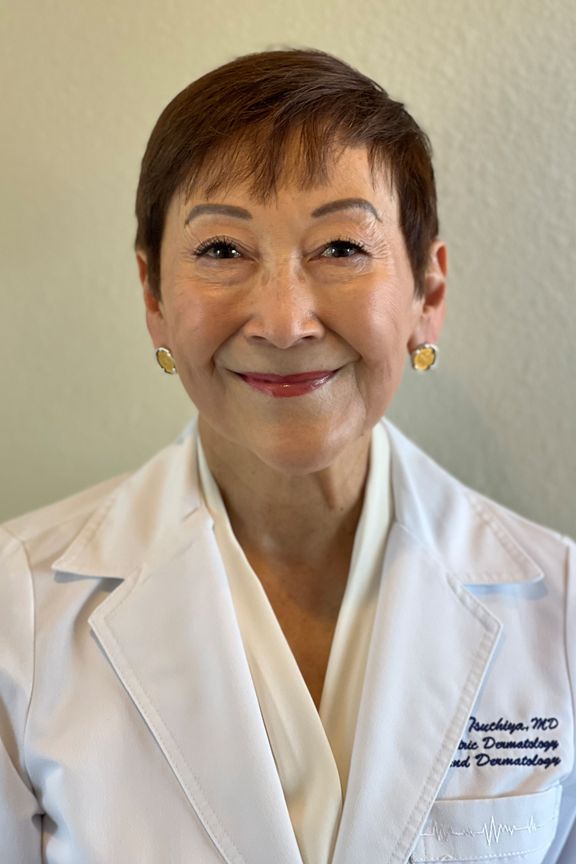 Undergraduate: University of California, Berkley Medical School: Tulane University Medical School Residency: Stanford University Special Interests: Pediatric Dermatology Affiliations:
...
Recent reviews
Thank you so much Dr. Tsuchiya for giving such outstanding care to our baby girl! Dr. Tsuchiya shared her expert knowledge and knew exactly ... See More
The staff is very friendly and helpful has a surgery here and my experience was phenomenal.
In-network insurances
98% of patients have successfully booked with these insurances
Locations
Island Dermatology - Newport
360 San Miguel Dr.. Newport Beach, CA , USA
-07:00 Pacific Daylight Time
Island Dermatology
360 San Miguel Dr. Newport Beach, CA 92660, USA
-07:00 Pacific Daylight Time