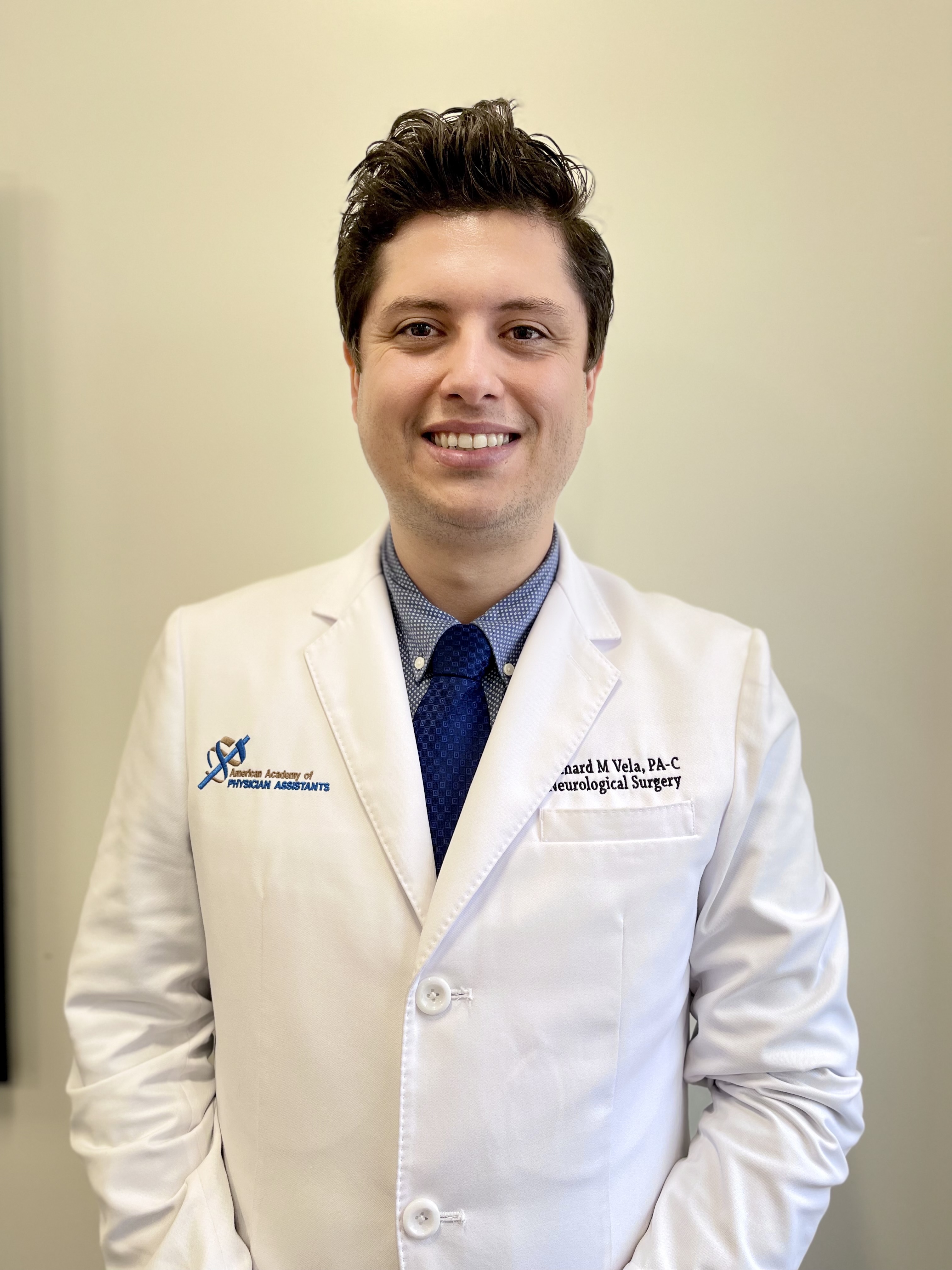 Richard Vela, Physician Assistant
-
Richard Vela is a board-certified physician assistant (PA) with robust training and deep roots within the community of Southern California. Richard received his undergraduate bachelor's degree at Thom
...
Recent reviews
Professional staff and wonderful doctor
Mine was only a short visit so it was hard to form an opinion, however I am having some recommended procedures and will see him again for lo... See More
An amazingly efficient medical office. Easy to get appointments. Doctor is on time for the appointment. Patient centric.
In-network insurances
98% of patients have successfully booked with these insurances
Location
Orange County Neurosurgical Associates
23961 Calle de La Magdalena # 5. Laguna Hills, CA , USA
-08:00 Pacific Standard Time