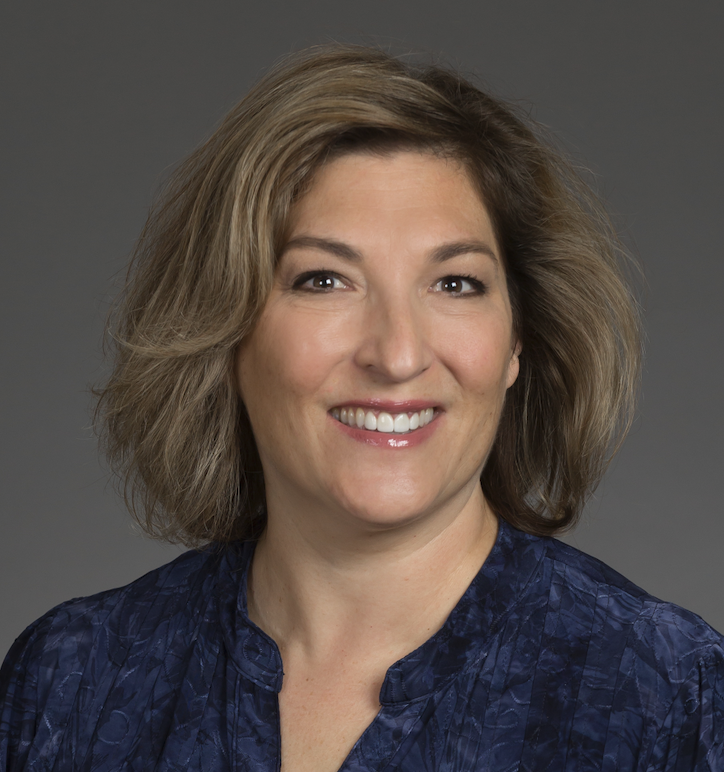 Andrea Rose, FNP-C, is a family nurse practitioner here at SJFMC. Her philosophy of care is to listen and help. Her practice interests include family practice, acute care, and chronic disease manageme
...
Recent reviews
Andrea is the best. Hands down.
I really like Andrea Rose. Her bedside manner is terrific and she really listens to you. It is refreshing.
Andrea Rose is patient and engaging. She listened to my issues and quickly proposed solutions, including medications and referrals to speci... See More
In-network insurances
98% of patients have successfully booked with these insurances
Location
St. Joseph Family Medical Care(SJFMC)
1004 Carondelet Dr. Ste 440. Kansas City, MO 64114, USA
-05:00 Central Daylight Time