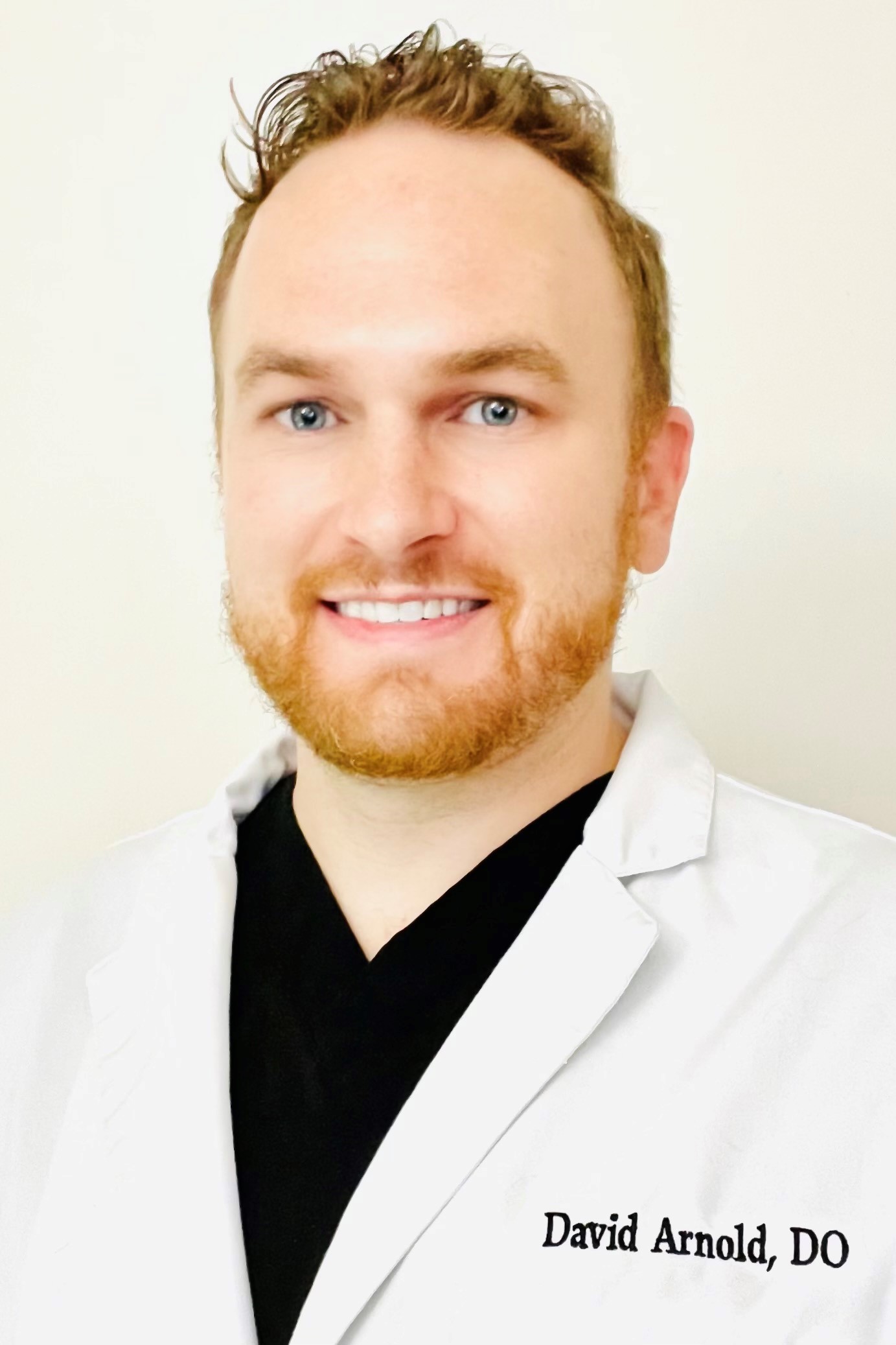 Education: Prime West Consortium Residency, Dermatology Edward Via College of Osteopathic Medicine D.O., Osteopathic Medicine Class of 2018 Graduated with Honors Experience: Resident Physi
...
Recent reviews
He took his time to explain the procedure and was very gentle during the operation. He answered all of my question and even remembered me f... See More
Friendly, knowledgeable, professional.
In-network insurances
98% of patients have successfully booked with these insurances